The SpongeBob SquarePants Movie is a 2004 American animated comedy film directed and produced by Stephen Hillenburg, and produced by Nickelodeon Movies. It is the first SpongeBob movie with a 2015 sequel called "The SpongeBob Movie: Sponge out of Water" that will be released in February 2015. In this film, SpongeBob and Patrick venture to Shell City to get King Neptune's stolen crown, and stop Plankton from his evil plans to rule the world.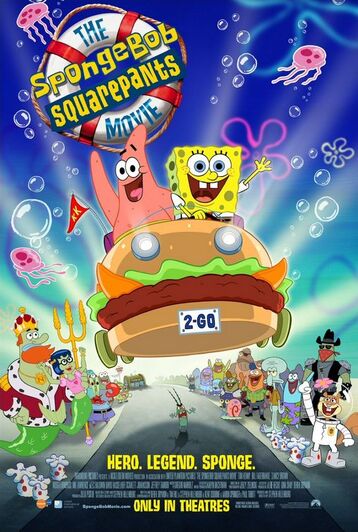 Ad blocker interference detected!
Wikia is a free-to-use site that makes money from advertising. We have a modified experience for viewers using ad blockers

Wikia is not accessible if you've made further modifications. Remove the custom ad blocker rule(s) and the page will load as expected.